KUSH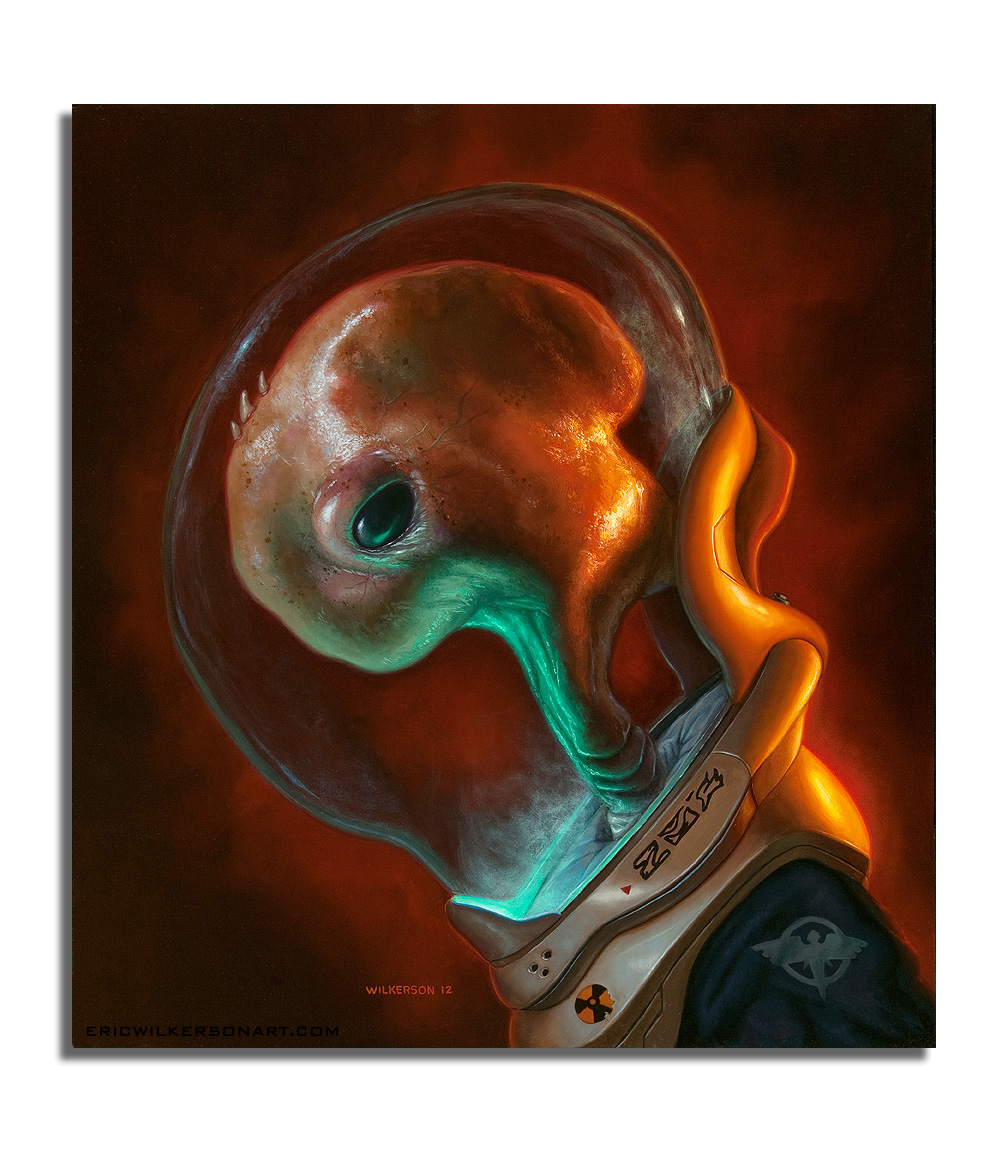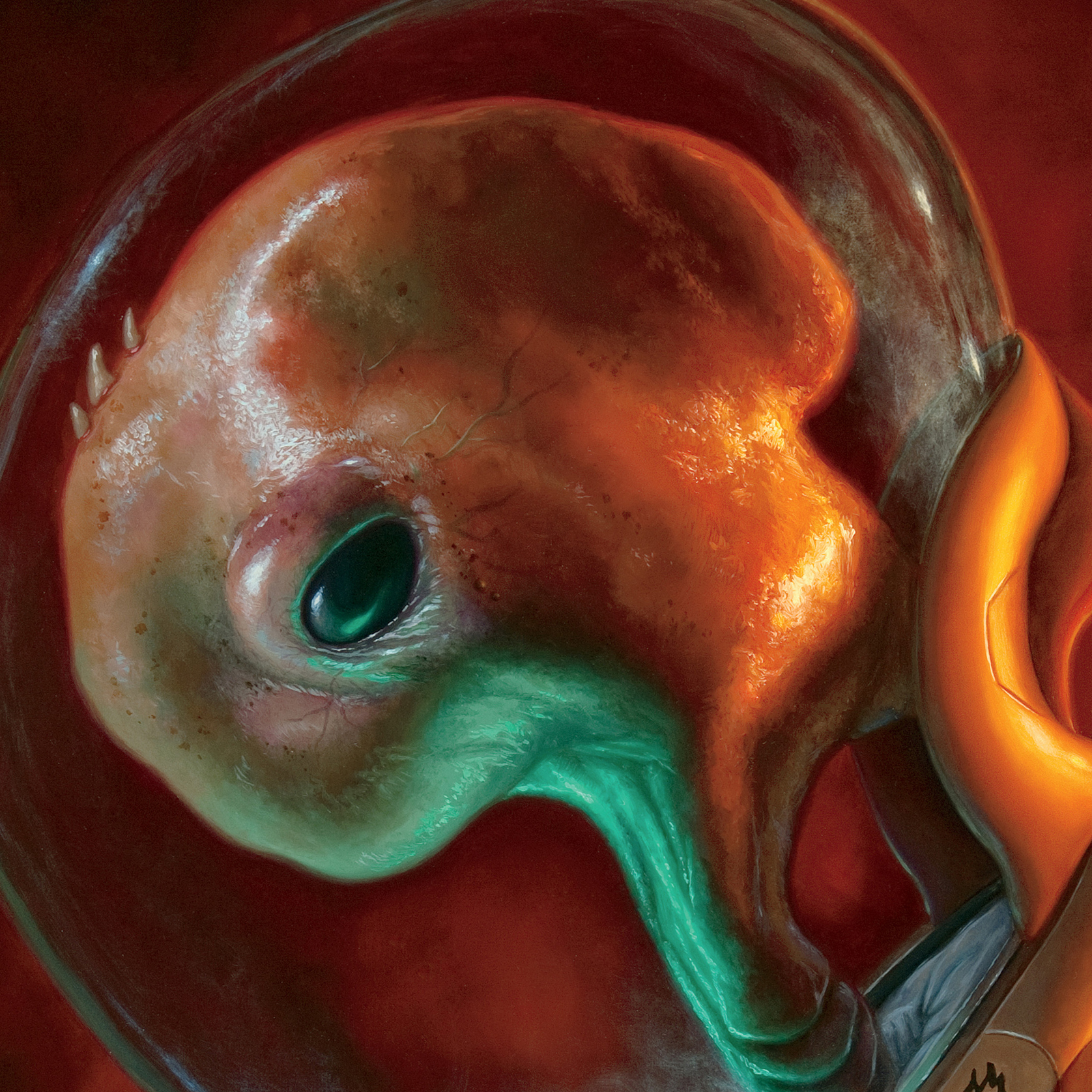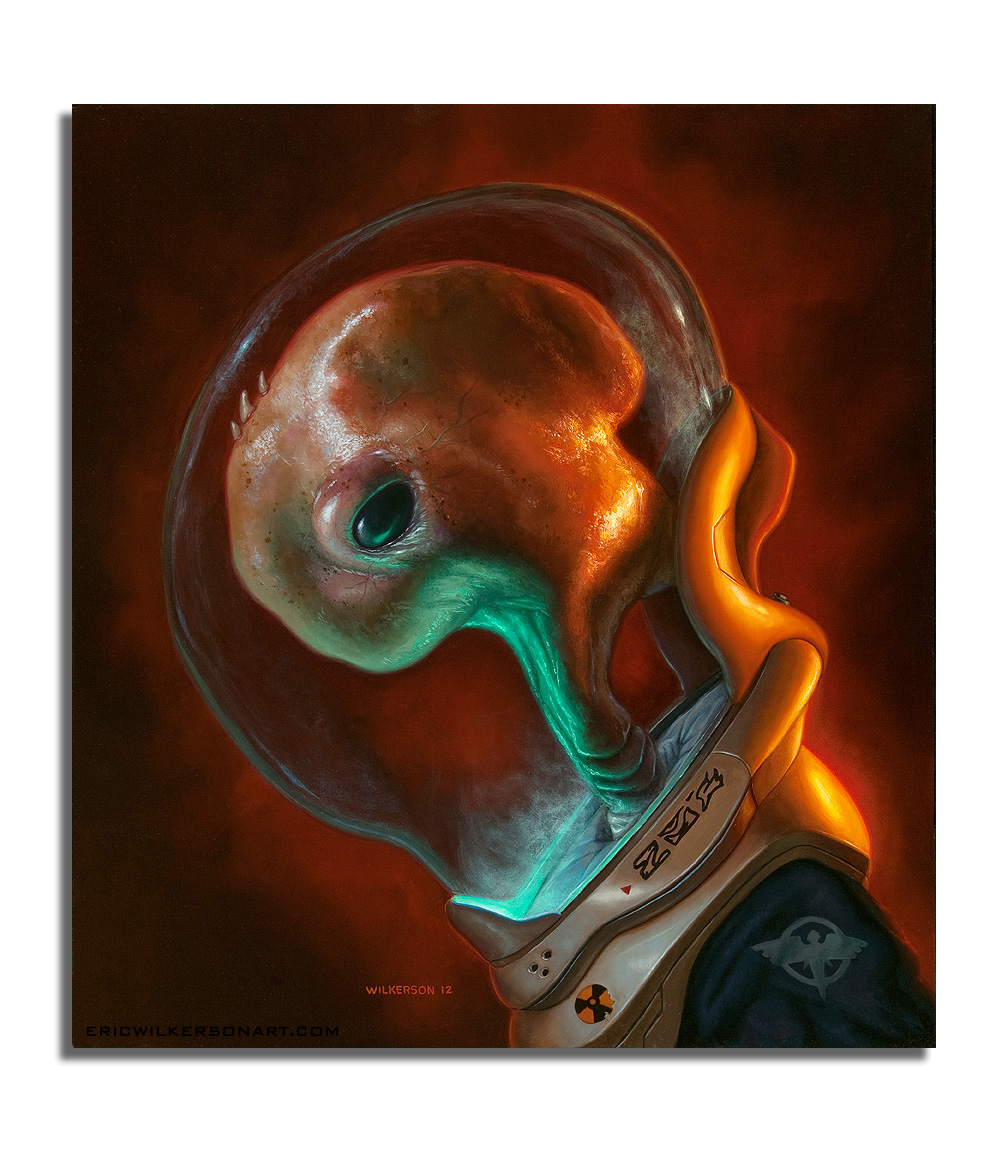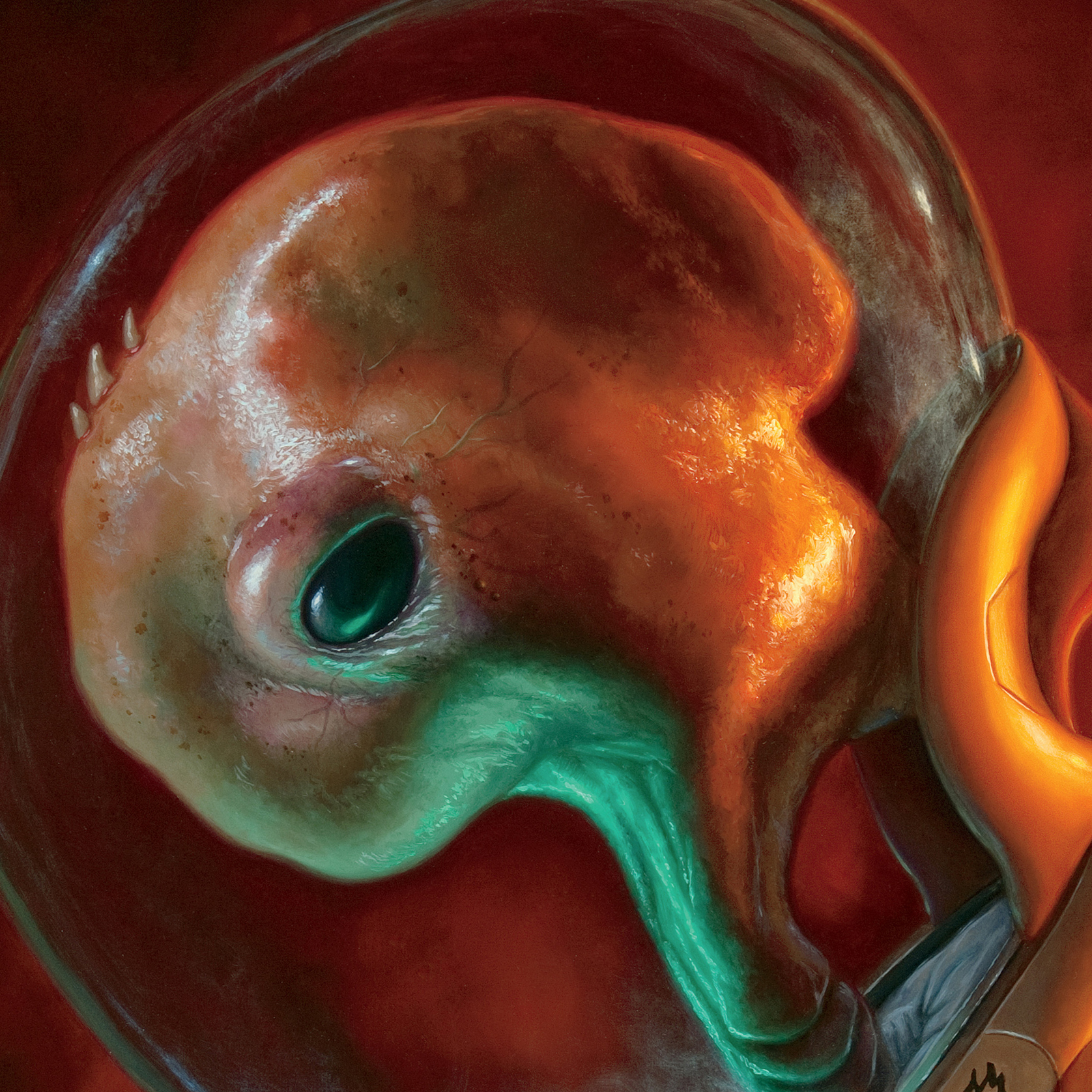 KUSH
"KUSH" Oil on panel 20" x 22"
My take on the 1950's classic big head alien in a glass bubble domed space suit. It is wearing a human made standard issue Encounter suit with modified helmet and visor for its uniquely large head. Its spacesuit is designed to re-create the environmental conditions of its atmosphere.
Painting is varnished and framed. Can ship with or without frame.